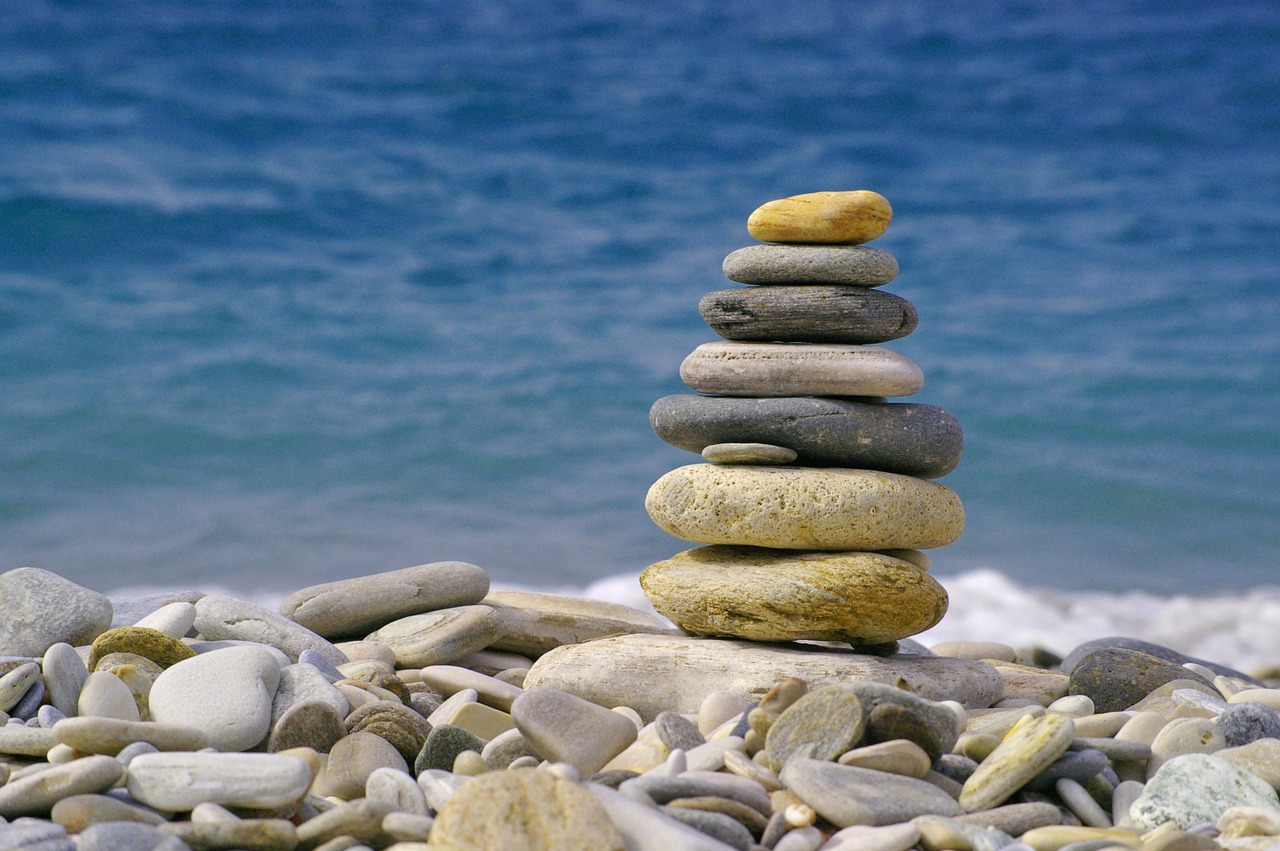 Thinking Environment™
"The quality of everything we do depends on the quality of thinking we do first."
Khyati is a Time to Think Coach and Facilitator. The Thinking Environment is based on the work of Nancy Kline and the Time to Think Collegiate.
By cultivating an expertise in generative attention, we can "rescue our meetings from vacuity, create fabulous places to work, bring humanity to leadership and leadership to humanity".- Nancy Kline, "The Promise That Changes Everything: I Won't Interrupt You"
For more information on organising a Transforming Conversations®workshopfor your team or organisation, please click here for an indicative outline.
If you're interested in exploring Thinking Partnerships for yourself and Thinking Sessions for your teams, please e-mail us at [email protected].
"It was useful from A to Z. Especially thinking of a meeting as a way to come all together to talk about issues and topics in a clear and tidy manner, without taking too much time for oneself, but taking into account everyone's opinion and feelings. Sharing appreciation for one another is also another useful indication. This training already helped us having more structured and efficient meetings without taking too much time and coming to no conclusion. I am really happy we could do that as a team and value the time we spent together on it. Khyati was a great host and trainer, attentive and supportive, open to share all of her knowledge and passion for the topic. I really loved how she gently pushed us to take control of the meeting's management with examples and always found myself at ease during the session. I highly recommend this kind of training to all working teams!"

"Khyati and I first worked together as an introduction to The Thinking Environment, where she provided me with an excellent introduction and setting to explore and experience the firsthand benefits of this unique coaching technique. Although the first session felt awkward the subsequent sessions flowed swiftly and with ease, allowing explorations in idea and thought that resulted in a verbal mind map of sorts. I experienced these benefits: 1) Dedicated and uninterrupted time to do critical thinking and high-focus work on pre-selected topics / subjects that had priority deadlines. 2) A process that allowed free flow thought in a structured environment, with Khyati facilitating as a guide and witness to these thoughts and ideas. 3) A secure environment under client confidentiality agreement. 4) A thorough body of work after each session to support meeting my weekly goals. I highly recommend this process to those who may struggle with adding 'thinking time' into their schedules(or judge the desire to do so), and to those that want to fine tune their focus and critical thinking skills. I believe this process could also benefit students, who as they academically progress, may need to improve their attention and focus skills. Khyati was an excellent coach through this process, and I would work with her again."